GEORGETOWN — A pair of conservation groups that have expanded Georgetown County's protected lands in recent years have hoped to add more acreage.
Acquisitions by the Open Space Institute and The Nature Conservancy have assisted expansion of Wee Tee State Forest to its current 16,000 acres. The Open Space Institute said its most recent buy, immediately west of the Waccamaw Neck, will protect wetlands that support some of the "most biodiverse and ecologically important habitats in North America."
Forest Management Chief Russell Hubright of the SC Forestry Commission said working with non-government agencies, such as the Open Space Institute and The Nature Conservancy, comes with advantages including access to private funding the forestry commission might not have.
The county's valuable wetland habitats and wide swaths of undeveloped land because of its history in timber production make the region ripe for conservation, said Maria Whitehead, the Open Space Institute's Southeast vice president and director of land.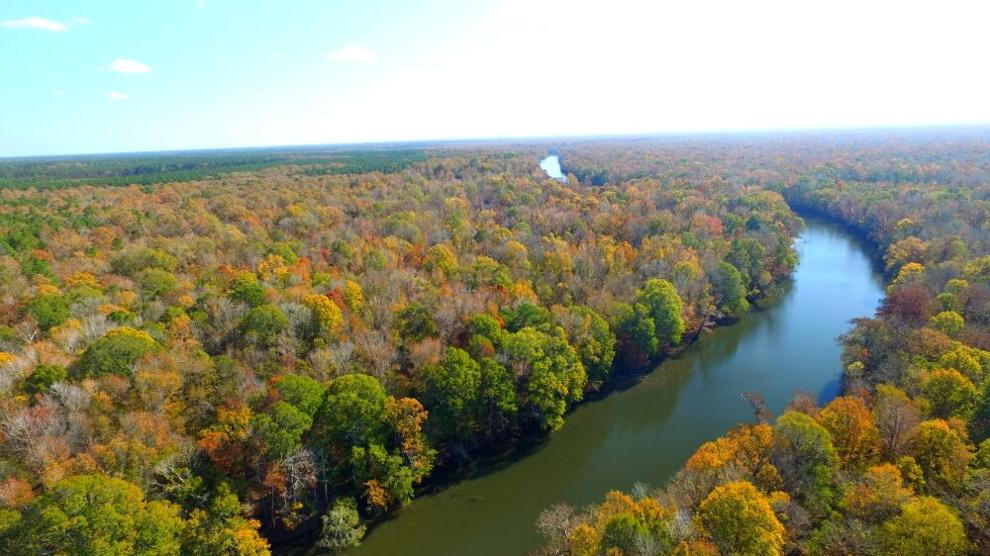 Whitehead said the county is what she would call a "legacy landscape" for conservation, as there is always the possibility of willing landowners reaching out to her organization. They anticipate continuing to work in the area, she said.
"Georgetown being the home of Winyah Bay, the endpoint of five different rivers that converge to form that incredible estuary freshwater system, it's really sort of in the heart of a lot of conservation efforts that have merged," Whitehead said. Those efforts include the Waccamaw National Wildlife Refuge and the North Inlet–Wnyah Bay National Estuarine Research Reserve, she added.
Having grown up in Florence County, Whitehead referred to Georgetown County as her "second home" and had her three daughters baptized in the waters of the Black River. She previously spent almost a decade working on projects in the Santee River area for The Nature Conservancy.
"I really think there are so many there are so many beautiful parts to that county," Whitehead said.
Coastal and Midlands Conservation Director David Bishop of The Nature Conservancy said that while he doesn't see any land acquisitions planned in the county at this time, his group still has priorities there, including the construction of a living shoreline in Georgetown's Morgan Park.
"It's got a lot of opportunities," said Bishop of Georgetown County. "It's still a relatively sleepy part of the coast in a lot of it, compared to Charleston and Beaufort."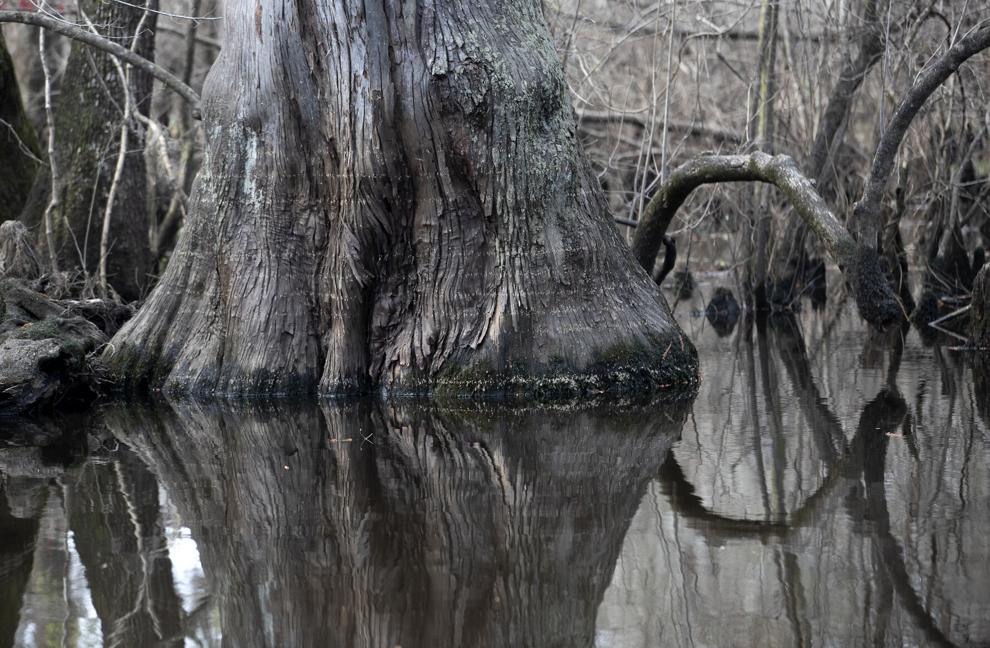 Bishop said he sees in Georgetown County's future the kind of growth that Jasper County has seen in recent years as the more rural neighbor of explosively-growing Beaufort County.
"It's coming, and so I think Georgetown County has the opportunity to do it in an intelligent way," Bishop said. "From a conservation standpoint, there's a lot of great biodiversity there, there's a lot of opportunities to create wildlife connections and habitats to protect land and provide human benefits like recreational opportunities, but also provide floodwater storage from storms and protect from hurricanes."
In its most recent acquisition in Georgetown County, announced Feb. 8, the Open Space Institute secured the 56-acre Hendrix tract along the western banks of the Waccamaw River, immediately south of Sandy Island.
The Hendrix acquisition will not only "expand recreational access (and) safeguard regional drinking water resources," the institute said, but also keep a buffer between incompatible land uses and the nearby Waccamaw National Wildlife Refuge.
The wetlands around the tract, according to the institute, rise and fall with the tide and retain freshwater despite being located only two miles from the beach.
"We could not achieve these conservation measures without the help of partners like OSI and (Historic Ricefields Association)," said Waccamaw National Wildlife Refuge Manager Craig Sasser.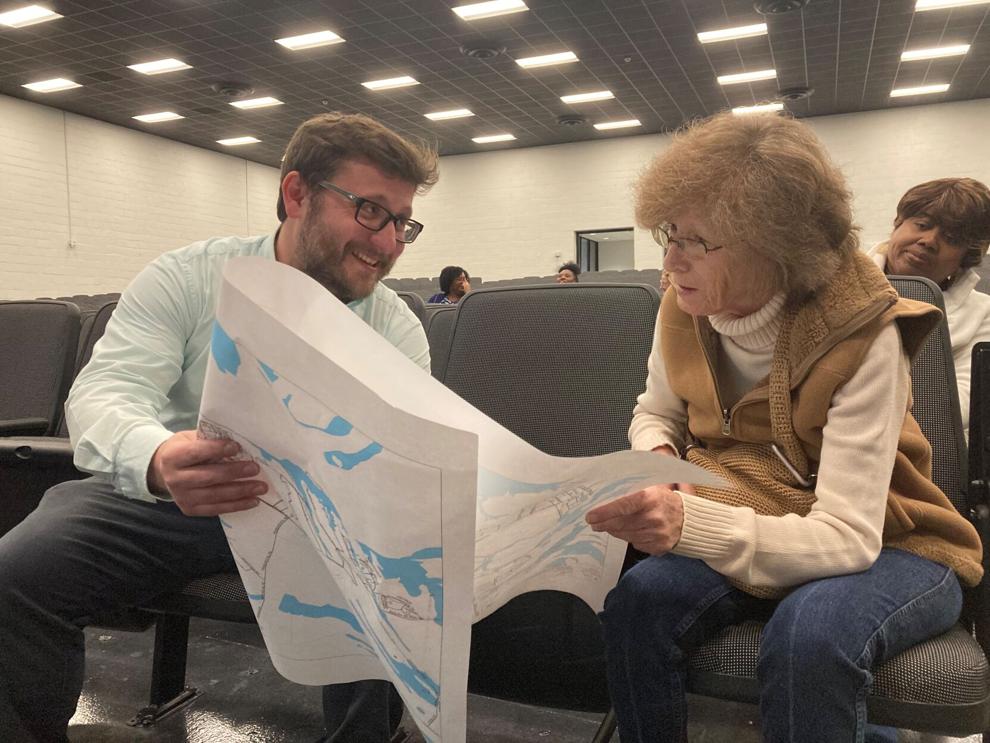 The Historic Ricefields Association donated a tract in December that borders the Hendrix tract.
Protection of the Hendrix tract shortly follows news that the US Fish and Wildlife Service granted the SC Conservation Bank and its partners $1 million to add 2,180 acres of land in southwestern Georgetown County to Wee Tee State Forest.